Electric Hospital Use Orthopedic Spine Drill for Spine/Ent/Neurosurgery
MCO-MZ01
1. Our advantages:
I: Autoclavable mini drill.
Ii: Professional drill saw manufacturer.
Iii: Ergonomic, durable and reliable.
Iv: Practical and cost-effective.
2: Technical Data:
Noise ≤ 63dB(A)
Input Voltage AC 220V, 50Hz
Material Stainless steel
Drill type Autoclavable type
No-load speed 0-40000r/min
Torque 125gcm
3: Technical Merits:
I: This Micro Device Series is a cross specialty device, which can be used in all surgical disciplines, such as in Joint, Extremities, Craniomaxillofacial, Neuro, Spine & ENT Surgery, and Trauma, Sports medicine etc.
Ii: It is composed of intuitive console, lightweight and speedy handpiece and ergonomic drill attachments.
Iii: It offers a reliable, precise, effective and convenient performance for today's surgeon.
Iv: Integrated with power and precision handpiece, it can be OralMax drill, Orthopedic Drill, Cranial Perforator Driver, Cranial Bur etc.
V: Autoclavable type
4: Standard configuration:
One mainframe
One Straight Attachment
One Anglled Attachment
One sterilizing box
One digitized power controller (Console)
One Pedal Switch
One aluminum alloy box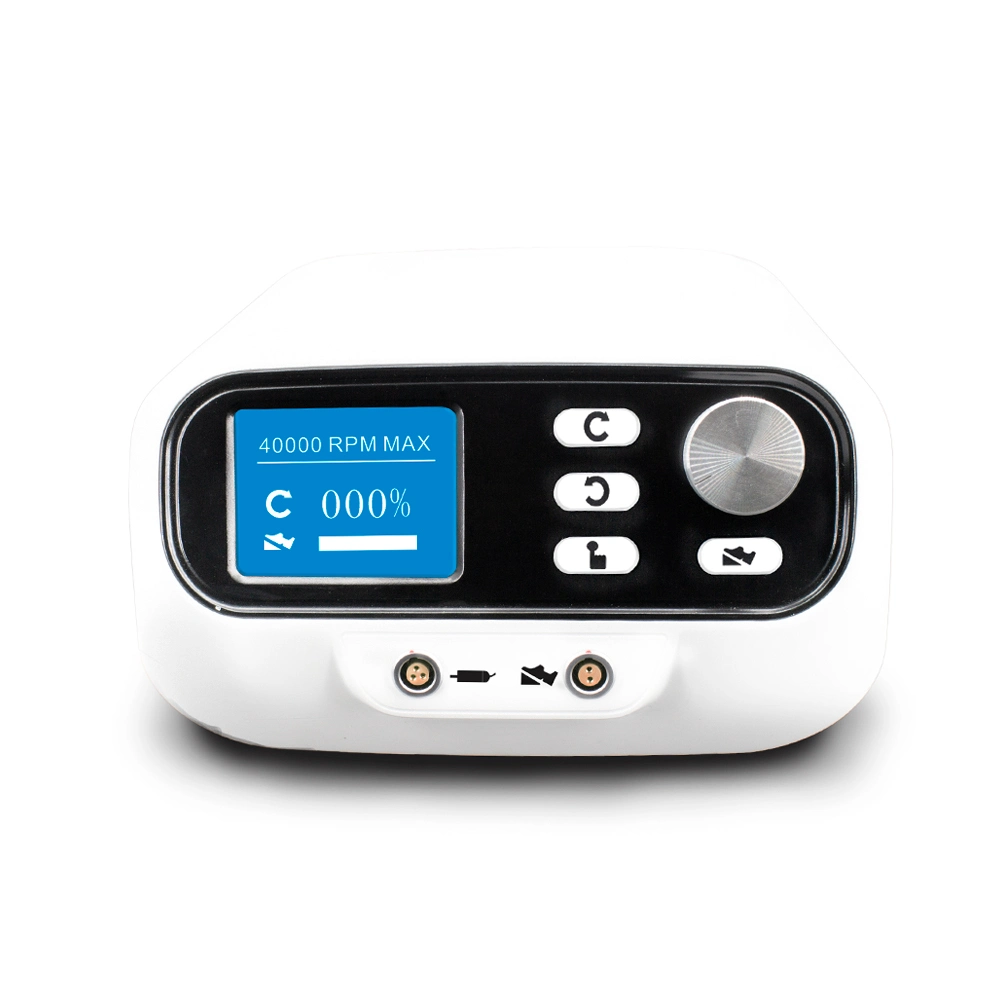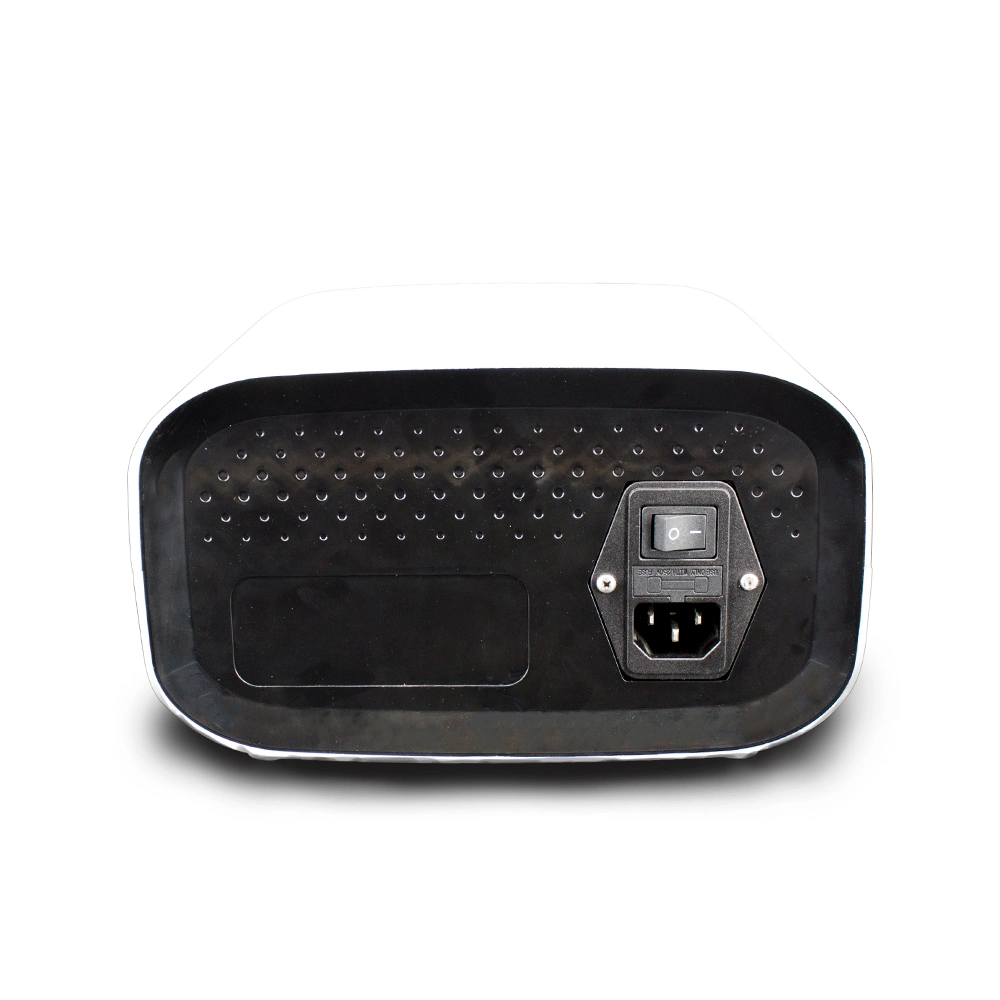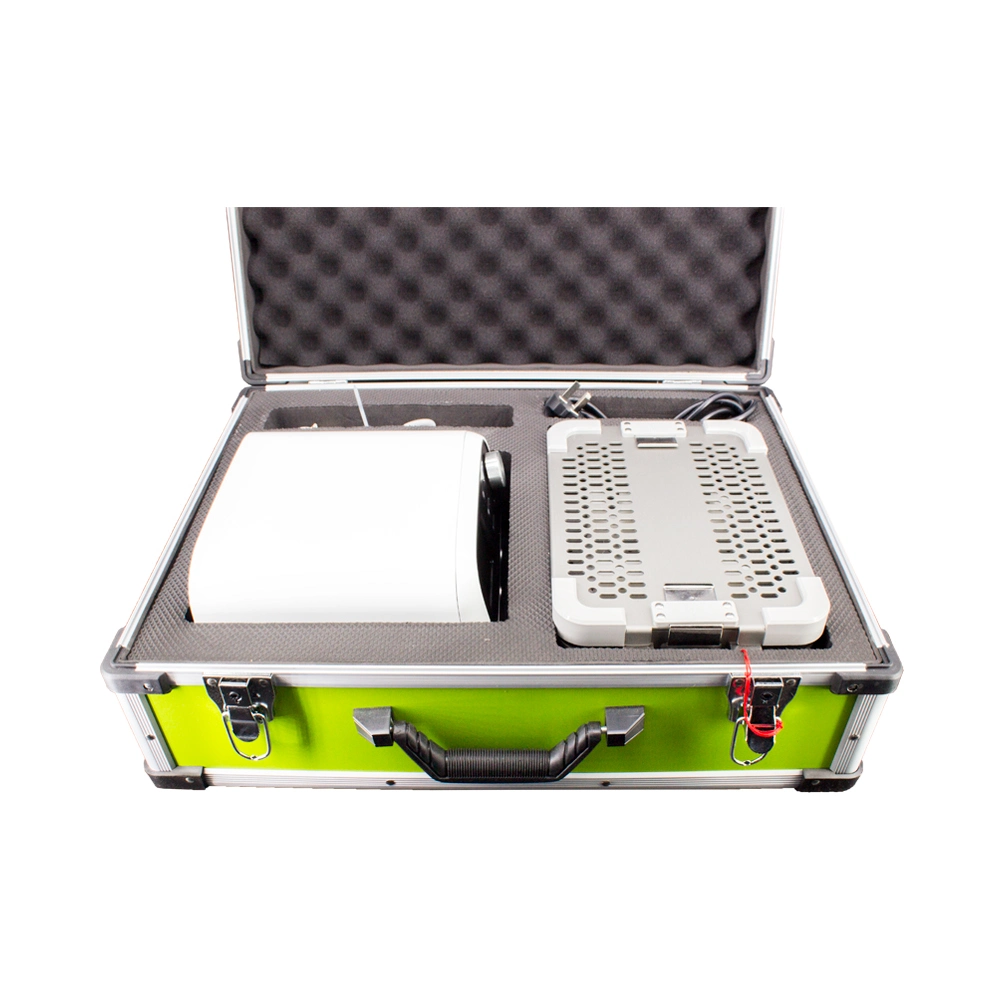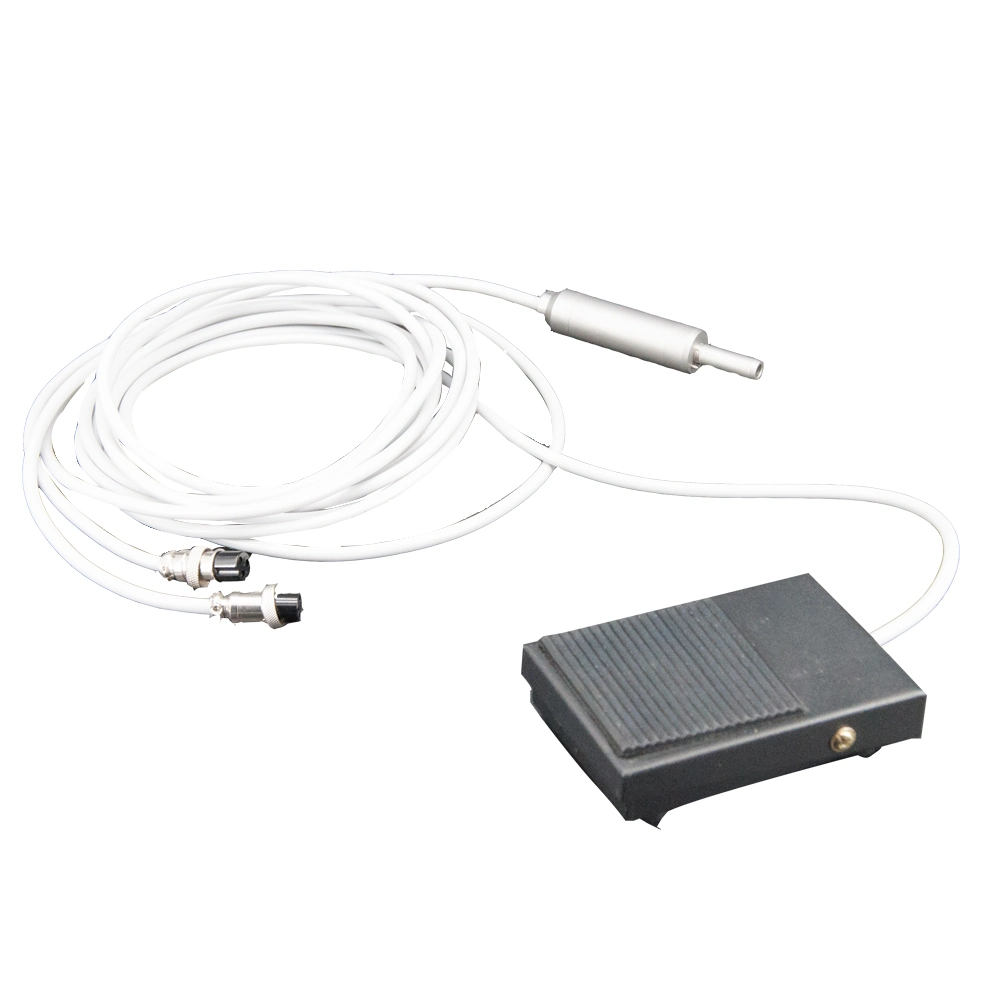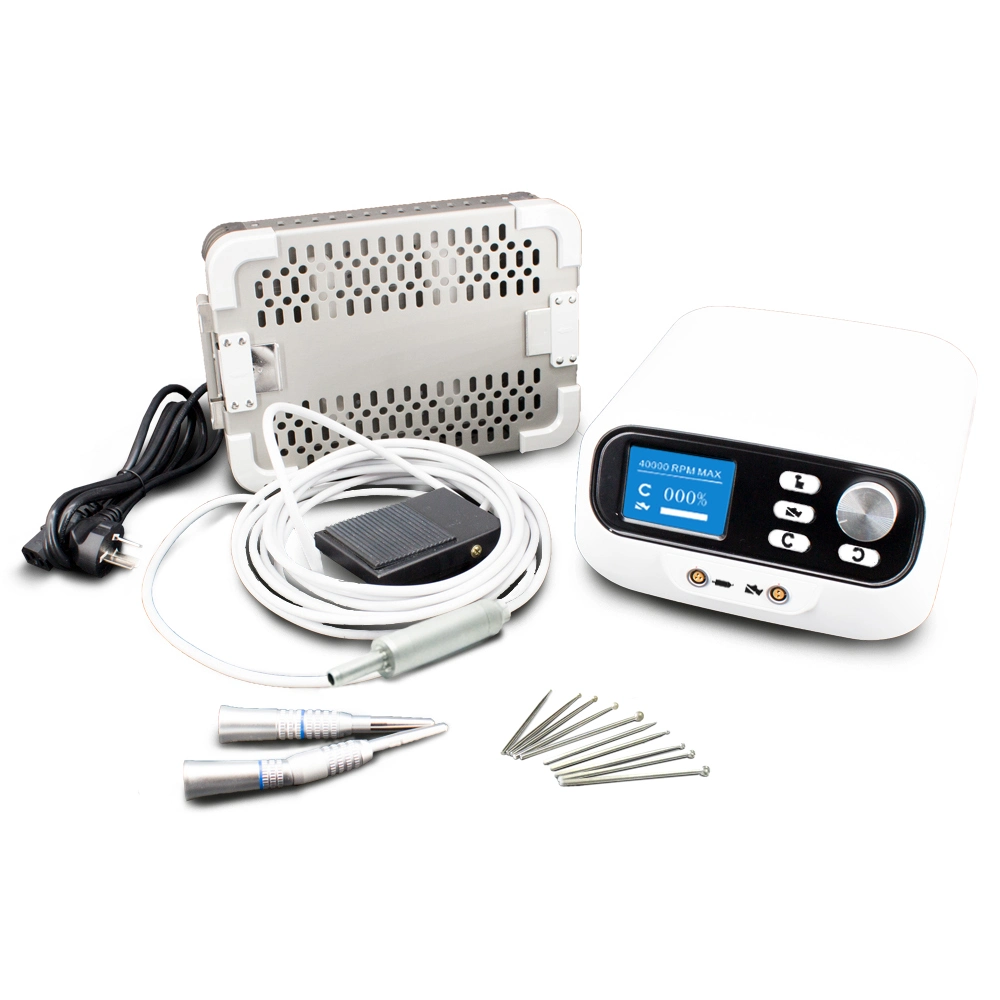 5: Packing details:
I: One set packed in the aluminum alloy box and then put in a carton.
Ii: Size of aluminum alloy box: 38cmx28cmx13cm.
Iii: Size of carton box: 41cmx32cmx15cm.